All are welcome at the Symposium on Geometry Processing 2023.
Attendees, presenters, volunteers and sponsors are subject to the SGP 2023 Code of Conduct.
Keynotes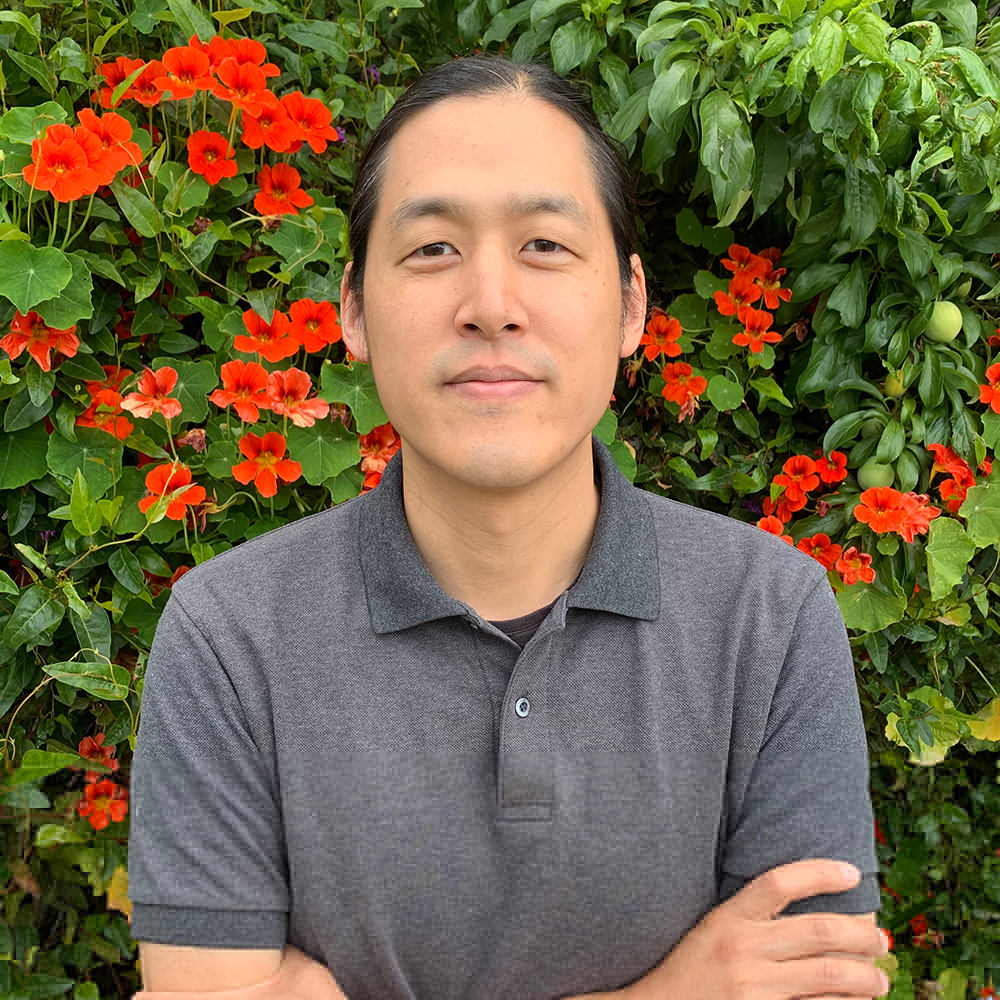 The Character of Computer Animation Research
Like all areas of research, physics-based simulation for computer animation encapsulates a core set of foundational problems. These include the simulation of smoke, water, and solids such as muscles and skin, efficient ways of controlling these simulations, and methods for dealing with their geometry. But where did these formulations come from, and how universal are they? In this talk, I will discuss their historical provenance. Far from being universal, they are highly tailored to analog-era industrial techniques from Walt Disney Animation Studios and Industrial Light and Magic. How does this then shape our perceptions, and what counts as valid research problems and solutions? I will not have many answers, but I hope to raise a few questions.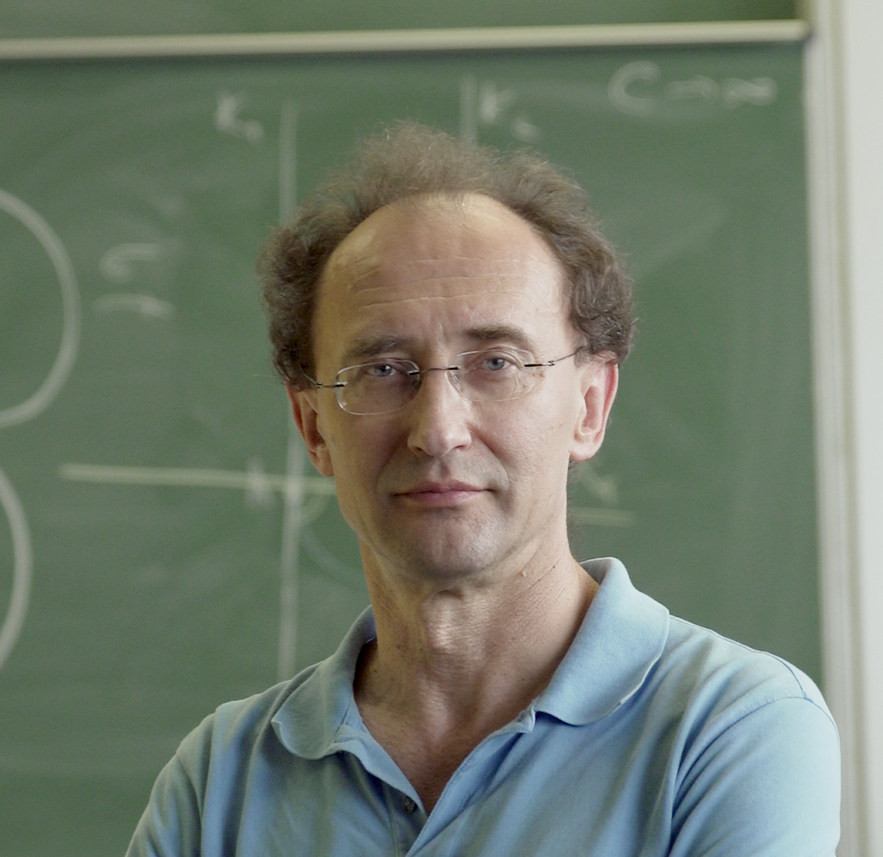 Structure preserving discretizations: Towards generalizations of conformal maps and circle patterns
Structure-preserving discretization in the field of geometry is the paradigm of discrete differential geometry. Here, of course, deciding which of the structures are to be taken into account is a nontrivial problem. In some aspects, the discrete theory turns out to be even richer than its smooth counterpart. It focuses on developing constructive methods, which allow one to prove natural existence and uniqueness results, as well as the corresponding convergence statements. The well-established theory of discrete conformal maps and circle patterns has already found numerous applications in geometry processing. We present their generalizations beyond the conformal limit: decorated discrete conformal maps and ring patterns, which share the corresponding existence and uniqueness statements. The theory and construction methods are based on variational principles. We also briefly explain how structure preserving discretizations recently helped to answer the long-standing question whether a surface in three-space is uniquely determined by its metric and curvatures (Bonnet problem).
Graduate School
Technical Papers
Meshing (Monday 10:45-12:45)
HalfedgeCNN for Native and Flexible Deep Learning on Triangle Meshes

HexBox: Interactive Box Modeling of Hexahedral Meshes

Quadratic-Attraction Subdivision

PowerRTF: Power Diagram based Restricted Tangent Face for Surface Remeshing
2D Geometry (Monday 15:00-16:00)
Singularity-Free Frame Fields for Line Drawing Vectorization

Variational Pruning of Medial Axes of Planar Shapes
Details on surfaces (Monday 16:30-18:00)
Deep Deformation Detail Synthesis for Thin Shell Models

Graph-Based Synthesis for Skin Micro Wrinkles

A Shape Modulus for Fractal Geometry Generation
Surface Reconstruction (Tuesday 10:45-12:45)
Feature-Preserving Offset Mesh Generation from Topology-Adapted Octrees

Poisson Manifold Reconstruction - Beyond Co-dimension One

ANISE: Assembly-based Neural Implicit Surface reconstruction
Deformation (Tuesday 15:00-16:00)
ARAP Revisited: Discretizing the Elastic Energy using Intrinsic Voronoi Cells

Maximum Likelihood Coordinates
Point clouds and Scenes (Tuesday 16:30-18:00)
Cross-Shape Attention for Part Segmentation of 3D Point Clouds

Lightweight Curvature Estimations on Point Clouds with Randomized Corrected Curvature Measures

Factored Neural Representation for Scene Understanding
Shape Correspondence (Wednesday 10:45-12:45)
Attention And Positional Encoding Are (Almost) All You Need For Shape Matching

Partial Matching of Non rigid Shapes by Learning Piecewise Smooth Functions

BPM: Blended Piecewise Mobius Maps

VOLMAP: a Large Scale Benchmark for Volume Mappings to Simple Base Domains
Representation and Learning (Wednesday 16:30-18:00)
Neural Representation of Open Surfaces

3D Keypoint Estimation using Implicit Representation Learning

3D Generative Model Latent Disentanglement via Local Eigenprojection